A one-off tax on the rich in Britain should save the need for planned
cuts
in the economy, says
Greg Philo
, research director of Glasgow University.
Personally
I wonder why so few people mention that UK public sector net debt £903.0 billion while £850bn was the official cost of the bank bailout. Why not link these two things together, get the Banks to pay back our money and pay off the debt. No more excuse for cuts.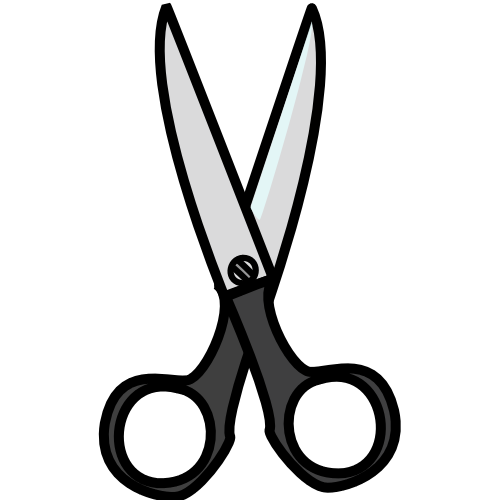 I was on a local
LD blogger
last night during BBCQT. The LDs and Tories all think cuts are the answer to all problems, it has become the cure for everything. Labour say they are against cuts but their economic plans are similar to the ConDems and so would have had similar cuts.
The Greens,
Professor David Blanchflower
and Professor Greg Philo, have a different view. I hope the media allow more time for people to hear this.
Professor Blanchflower argues, with characteristic donnish circumspection, that cuts "will do terrible and probably irreversible damage to the British economy. I am now 100 per cent certain these actions will push us into double-dip recession."
He accuses those who disagree with him of "political opportunism". Further, the Professor's opinions have since given succour to union bosses like Brendan Barber who warned this week that, "The coalition obsession with slashing jobs and services to reduce national debt risks hurtling us into a dangerous double-dip."
Cut Trident, and AWE, things that are of no benefit.