The EC has recently allowed GM crops into Europe, ignoring the concerns of the public. I've signed a petition for independent research and a moratorium on GM crop development. With 1 million citizens' signatures, we can make an official legal request to the European Commission.
Sign here
and let's get to 1 million: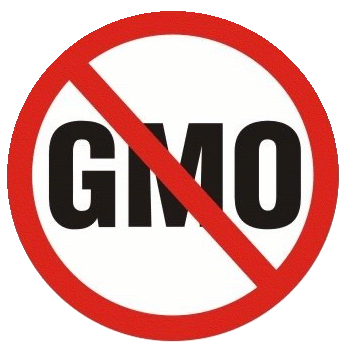 The European Commission has recently approved growing genetically modified crops in the European Union for the first time in 12 years! But already 800,000 of have signed up to oppose the move.
A new initiative allows 1 million EU citizens to make official legal requests of the European Commission. We are nearly there -- Let's build a million voices for a ban on GM foods until the research is done; they will be delivered to the President Barroso of the European Commission.