Yesterday
I posted jokes from politicians, where Caroline Lucas emerged as the clear winner.
This election has come up some strange photos.
We will exterminate the opposition.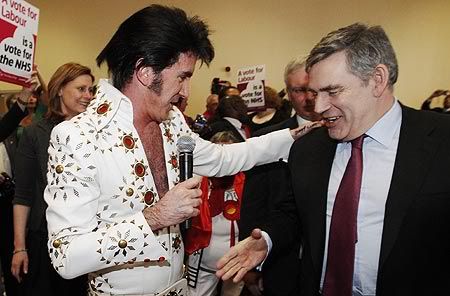 Labours secret weapon. For those with suspicious minds.
Milibands secret weapon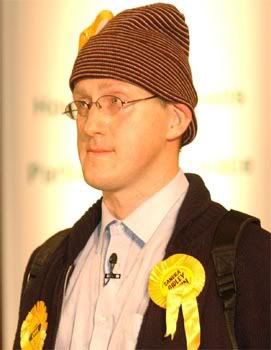 Lembit Opik
Bob Marshall Andrews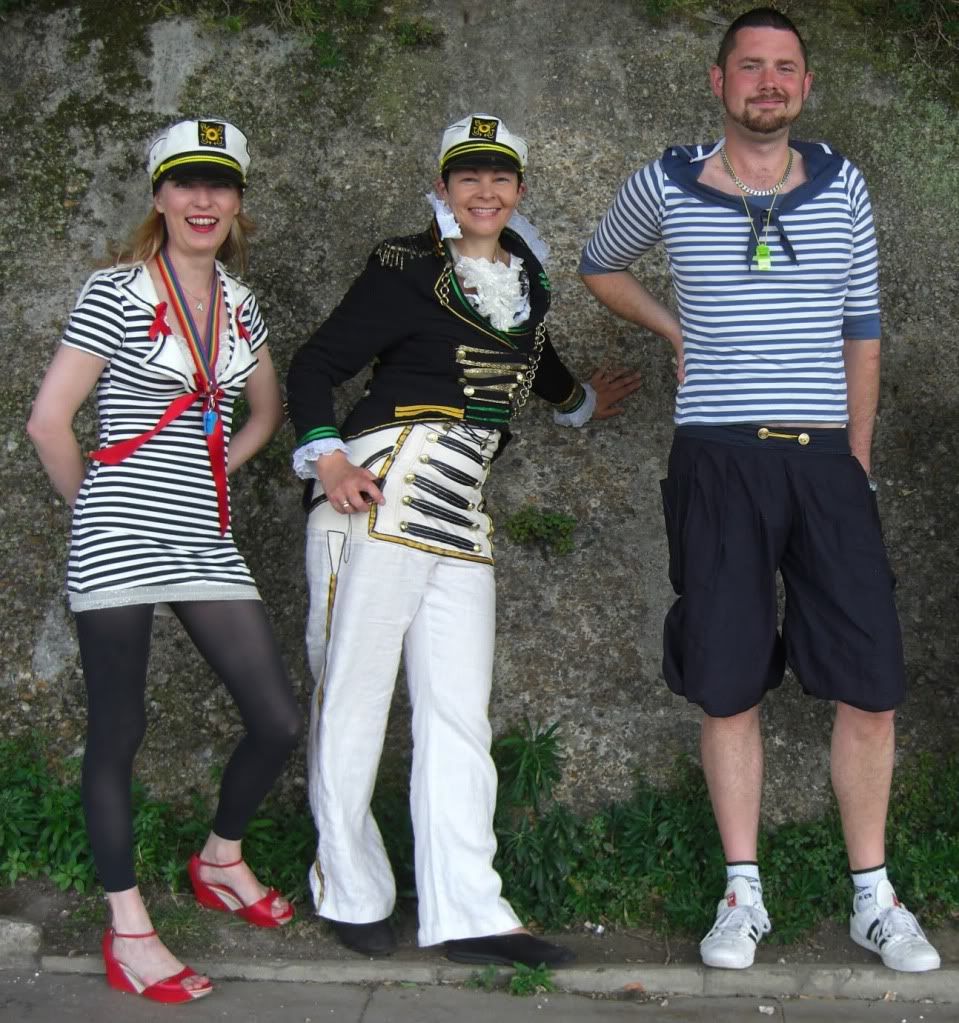 Caroline and friends dressed like a Pirate in Brighton.