The Government's 'bonfire of the quangos' plan will cost as much as it saves. Doh.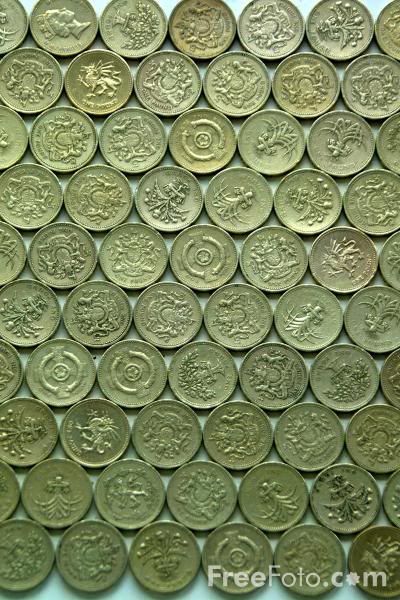 Papers
reveal multi-billion pound bill to close up to 180 quangos – and savings might not be felt for 10 years if at all.
In several cases the liabilities from pensions, redundancies and rental contracts could outweigh any of the savings being claimed for up to 10 years.
The Audit Commission alone, which the communities secretary, Eric Pickles, has axed, is facing nearly £500m in liabilities. A letter from the chief executive, Eugene Sullivan, to the permanent secretary in Pickles's department and the National Audit Office warns that the costs include £75m in redundancy packages and £15m in contracts for rented properties. There is also an estimated £400m in pensions liabilities.

The nine regional development agencies, which have a joint budget for this year of £1.4bn to help promote industry around the country but are to be abolished, are understood to have liabilities in the region of £1.5bn. They are also responsible for dozens of contaminated industrial sites, such as disused coal fields, which cannot be sold unless they are first decommissioned.

Standards for England, the local government watchdog, receives an annual grant of £6m, but the costs of scrapping in terms of its pension liabilities alone could be up to £12m. The Film Council, axed by the culture secretary, Jeremy Hunt, last month, distributed £160m over 10 years with an annual administration budget of around £3m, which Hunt has said would be better spent on directly making films. Its estimated winding-down cost, obtained under the Freedom of Information Act, amounts to £11.3m.

As
mullering
quangos will not produce the immediate savings the coalition had hoped for expect the poorest in society to be hit even harder.