Woodley
Markets
Delicious Breads, Patisserie, Pancakes, Loads of Great Cheeeses, Provencal soaps, Provence Olives, Jewellery, Saucissons, Patés, Leather bags, Nougat from Montélimar, Wooden Toys, Basketwork etc....
Last months
Italian Market
was excellent, they also had
Borderline Morris Dancers
. "Border morris with a
difference
- if Cromwell was still around he'd definitely ban it!"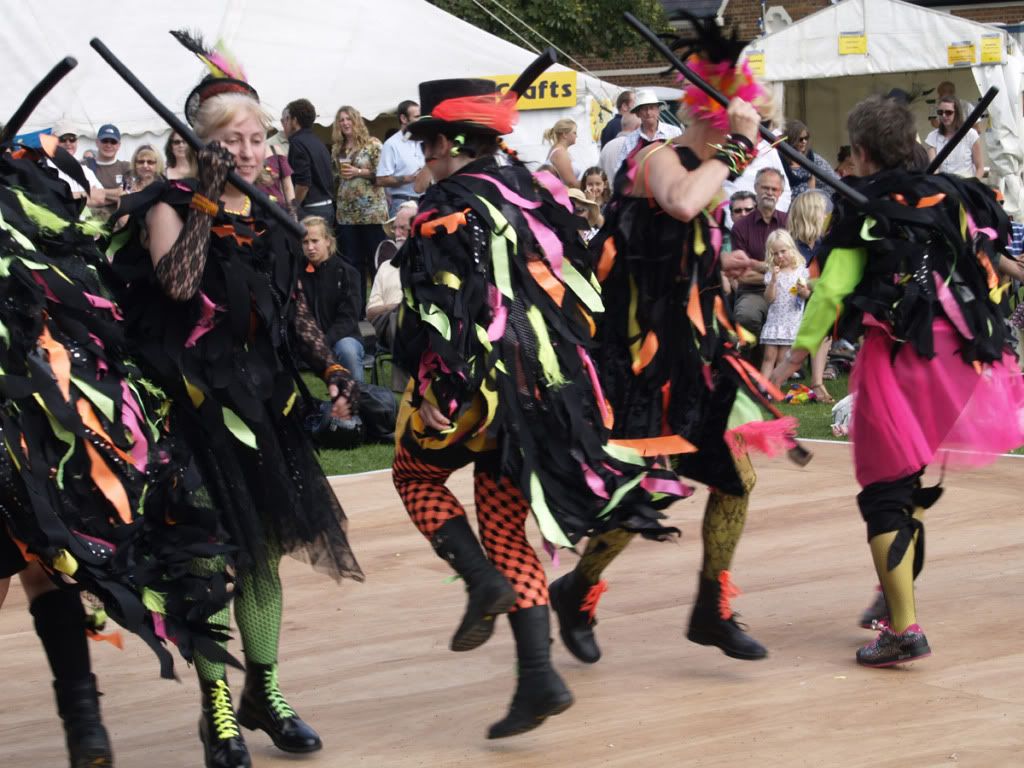 Also Monthly Farmers Markets every 3rd Wednesday of the Month 9am-1.30pm
16th June, 21st July, 18th August, 15th September, 20th October, 17th November, 15th December 2010.
And CAR BOOT &TABLE TOPS on the last Sunday of Every Month From 8am to 1pm £10 per Car & £7 table top