In his last days as an MP, Labours fishing MP Martin Salter has
fired a shot
at birds any animal that might also catch fish. He has called for a cull on Otters And Cormorants.
"There's been too much pussyfooting around on the issue of predation of inland fisheries by both cormorants and otters."
Martin Salter MP, parliamentary spokesman for angling and shooting, says the RSPB has been scaremongering for many months over the issue. He is against fox hunting but for shooting.
Tough on Otters, tough on the causes of Otters?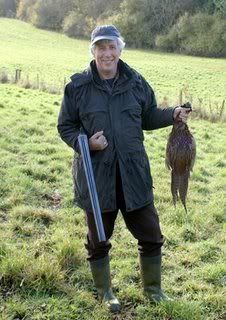 The RSPB says it is
"nonsense"
to claim that the cormorant feeding on inland bodies of water is somehow unnatural. It believes there is no scientific certainty that permission to shoot up to 3,000 a year in England alone will not harm the UK population. And it claims rules on shooting have been relaxed following "considerable pressure" from angling interests.
Fishermen insult them as the
"black plague"
, birds that steal their fish and eat them in front of their eyes, while conservationists on the other hand celebrate the increase in the number of cormorants as proof of the fact that the conservation measures of recent decades have been successful. Attempts to regulate numbers locally or regionally have regularly made this conflict into headline news, not least because such attempts have remained unsuccessful. It has been common knowledge for a long time now that the Cormorant does not stop at country borders. As a typical migratory bird it breeds in the North and the Baltic Sea area, but winters in the proximity of the Mediterranean. Thus, if the numbers of cormorants were regulated in order to defuse the conflict between the fishing industry and nature conservation, all EU countries should be involved in the process.
Talk about the unspeakable in pursuit of the inedible.
Before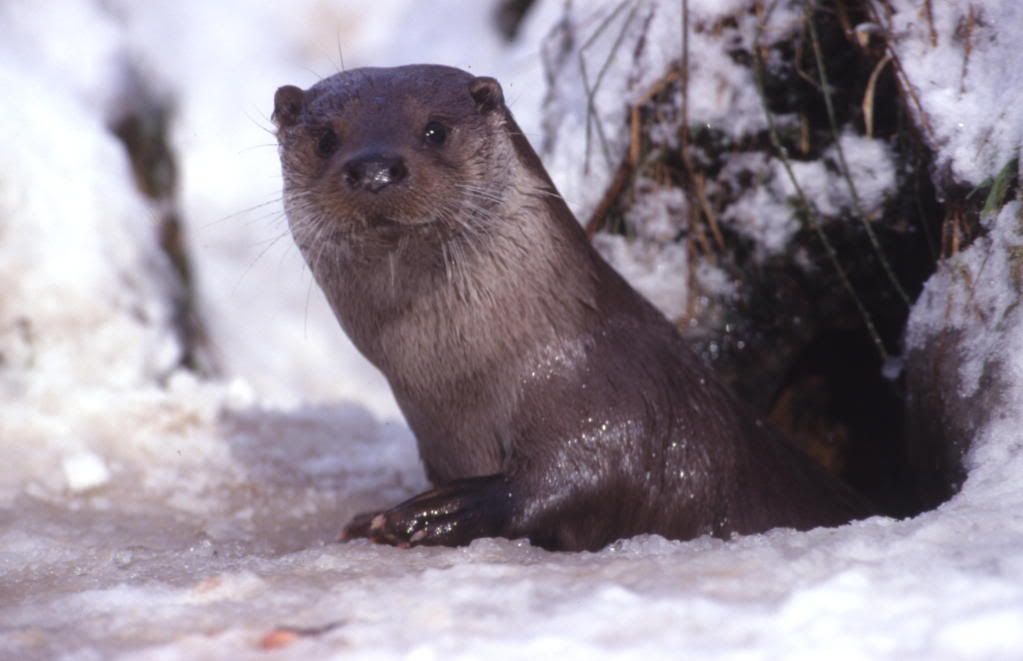 After