Theres a possible new cycle path route that could save some very dangerous manoeuvring round the IDR, for very little money. There are two tunnels under the railway near the Kings Meadow pool, that would help people travelling between East Reading and Caversham.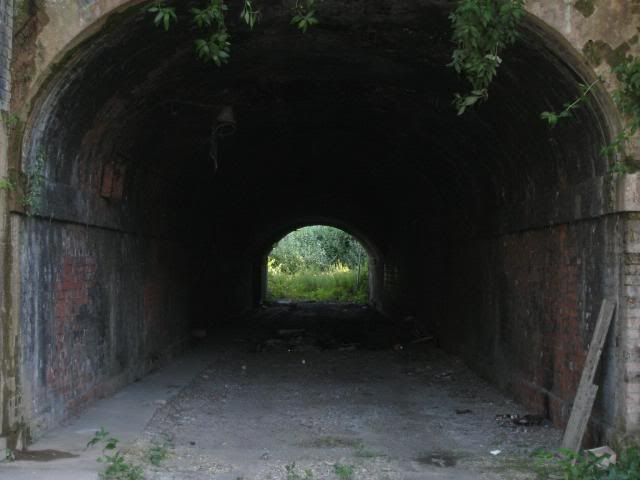 Near the new flats near Tesco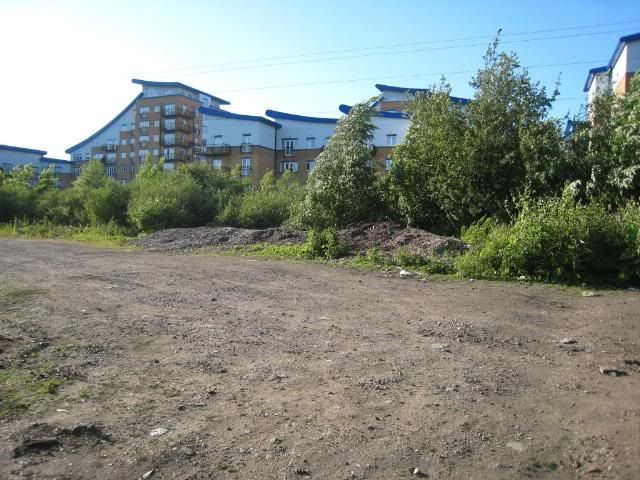 The path continues past hobbycraft,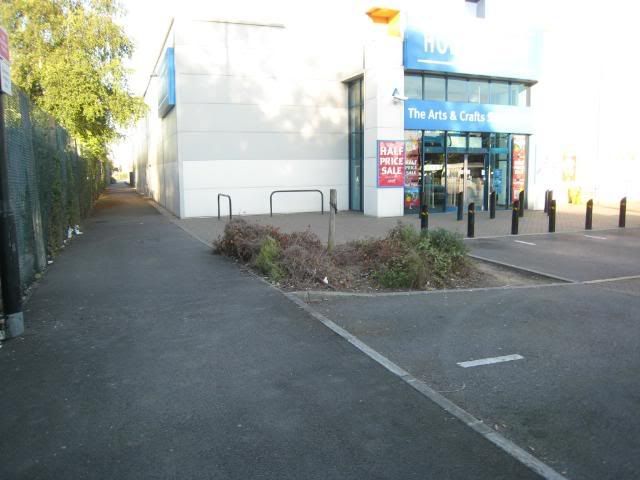 and out onto Kenavon Drive not far from the McD near Reading Prison.
An alternative would be to come out earlier on Kenavon drive and along Kennet Walk, leading to Cumberland Rd in Newtown .
This is the skew tunnel that also passes under the railway about 100 yards from the other tunnel. It runs from the car park near the Kings Meadow Pool to behind the Forbury Retail Park. **(Couldnt find a pic of this)**
Either of these routes would be an important addition to the cycle paths in Reading. I don't know why it hasn't happened yet, but its time for some action on this now.
UPDATE
Appologies for the pics disapearing, they were lost on a laptop when it died. I will try and get them from its memory.
UPDATE 2
I found them. Its very odd to see these LD comments, I presented a great possible new route, they dismissed it because one o the alternate routes is to be used for something else. Then somone points out that theres the other route, which is exactly what is in the original post! Thats party politics for you.
I had a conversation with someone from Network Rail about this tunnel, he was under the impression it wasn't used as it had bats. This needs checking.
Updated Map